Discovery Daze 21st CCLC After School Program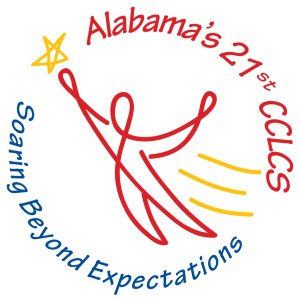 Our mission is to provide excellent educational experiences for all students to be successful in life. Our goals include:
Provide academic enrichment to meet challenging state academic standards and improve academic progress.
Increase attendance for the regular school day.
Increase parent and family engagement.
Improve behavior throughout the regular school day.
Implement STEM (Science, Technology, Engineering, Math) activities, as correlated to the regular school day.
Provide service learning opportunities.
If you have any questions concerning the Discovery Daze after school program, please email discoverydaze@gmail.com.
Application for Fall 2020