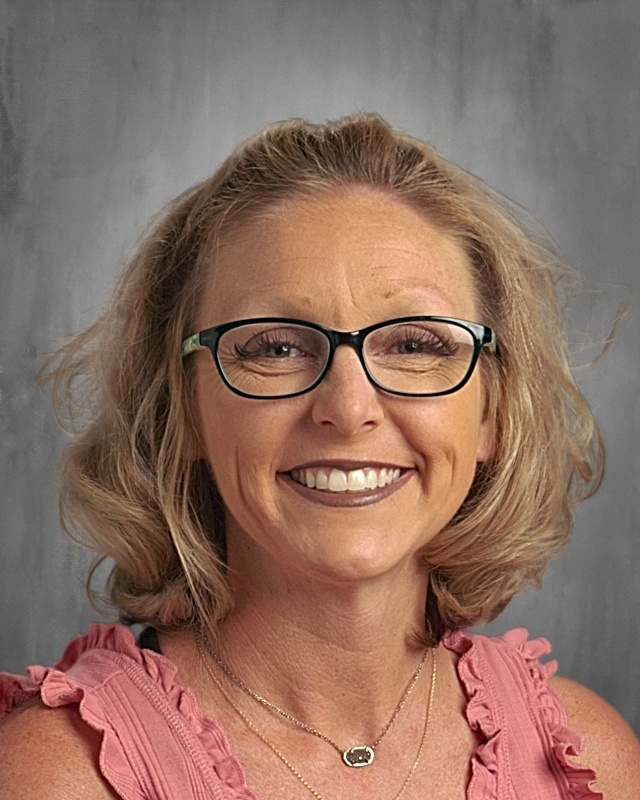 Mrs. Katie Lindsey, Principal

334-361-3885
I am so thankful for the opportunity to join The Bobcat family! It definitely is so fulfilling to see smiling students, hard at work teachers, receive sweet hugs, and especially seeing our students taking care of business in the classrooms. My priorities are to provide your children with a safe environment, a fun learning atmosphere with high quality instruction, and to have resources that help all of our students achieve success. I am a true believer in the quote, "it takes a village" and I know that the Bobcat Village is strong and together our students will achieve a firm foundation that will continue throughout their educational journey.
     I am married to my husband, Joe Lindsey. We are blended and most definitely blessed! We have 3 beautiful children that keep us on our toes for sure. Grayson is an 11th grader at PHS who is a Varsity Cheerleader and does competitive dance. Josie is an 8th grader at PJHS who is also a PJHS Cheerleader. Then we have Grady, who is a 7th grader at PJHS, who plays PJHS Football and is on the PHS Freshman Soccer Team. We are all very involved in the Autauga County School System and we love our community dearly!
      I have been with Autauga County Schools for 18 years. I taught Physical Education for 2 years at Prattville Intermediate. I then moved to Prattville Junior High to coach cheerleading and teach Health and Physical Education. I also ran RTI and taught a Reading Elective. I was there for 7 years. In 2012, I became Assistant Principal at Daniel Pratt Elementary School and was there for 10 years. I started this year as a 12-month Assistant Principal back at Prattville Junior High School. I bring a lot of experiences with many different age groups!
      In closing, my door is always open and I would love for you to stop by anytime or call me at 334-361-3885. I look forward to working with each of you and I thank you in advance for sharing your sweet students with us each and every day! I am so excited to say, GO BOBCATS!!!!