Mrs. Stefanie Shoupe Aaron
Principal
Phone: 334-361-3885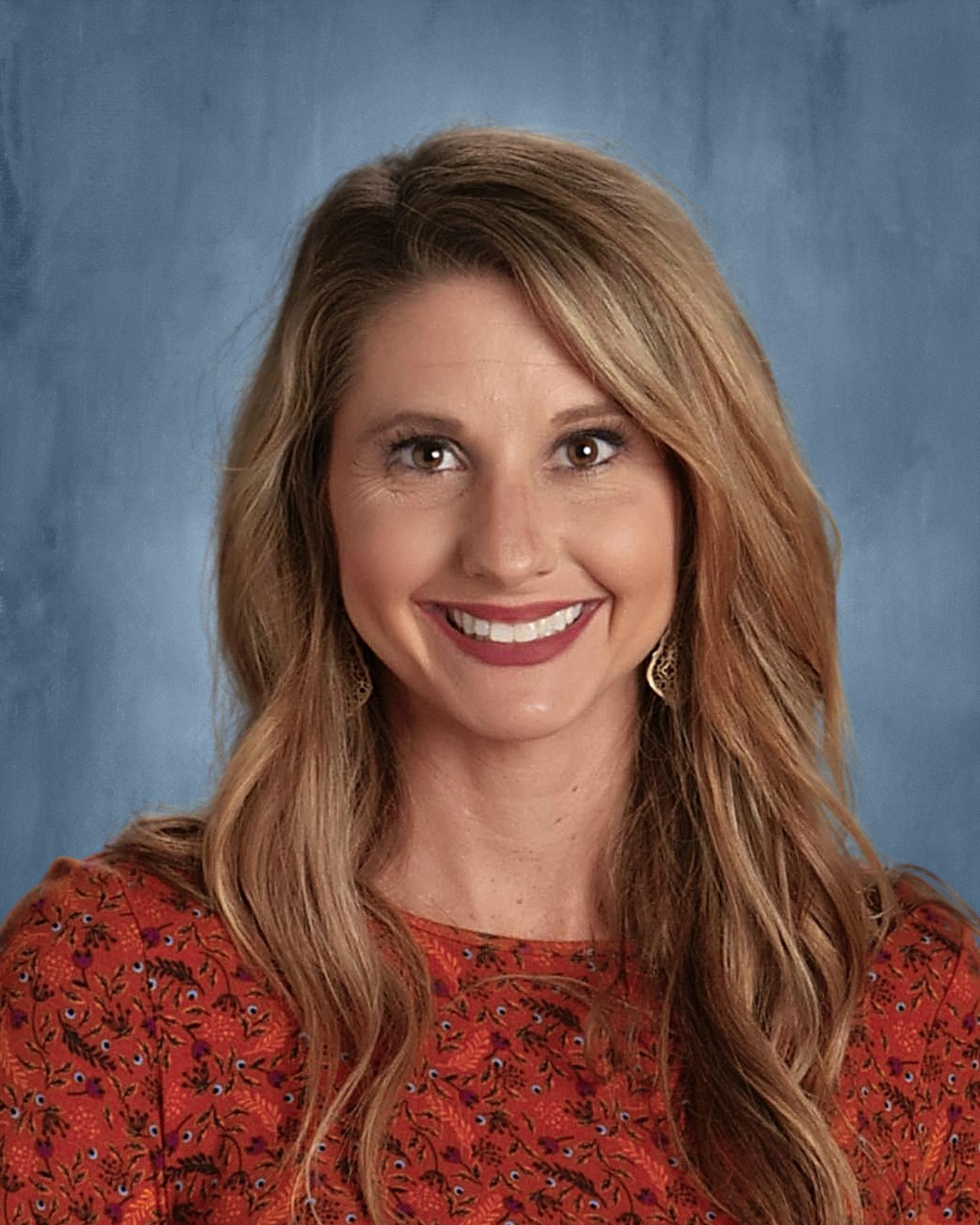 Principal's Bio

Education:

High School: Prattville High School

Undergraduate: Auburn University, Bachelor of Science in Physical Education

Graduate: Auburn Montgomery, Master of Education in Instructional Leadership

Experience:

Prattville Junior High School - Physical Education Teacher, 2 years

Prattville Intermediate School - Physical Education Teacher, 5 years

Prattville Elementary School - Assistant Principal, 6 years

Prattville Elementary School - Principal, 3rd year

My name is Stefanie Aaron, and I am honored to be starting my third year as principal of Prattville Elementary School, where I served as assistant principal for 6 years. I myself attended PES as a child, and graduated from Prattville High School. My husband Adam (who is also a Prattville High School alum) and I chose to remain in Prattville and make it our home. This is an amazing community with outstanding schools and we wanted to raise our 2 children close to our families. Our son will be in 7th grade at PJHS and our daughter will be in 4th grade here at PES. If there is anything I can assist you with please contact me by phone or email. I am looking forward to a great year at Prattville Elementary School!

GO BOBCATS!!!
Stefanie Aaron
Principal