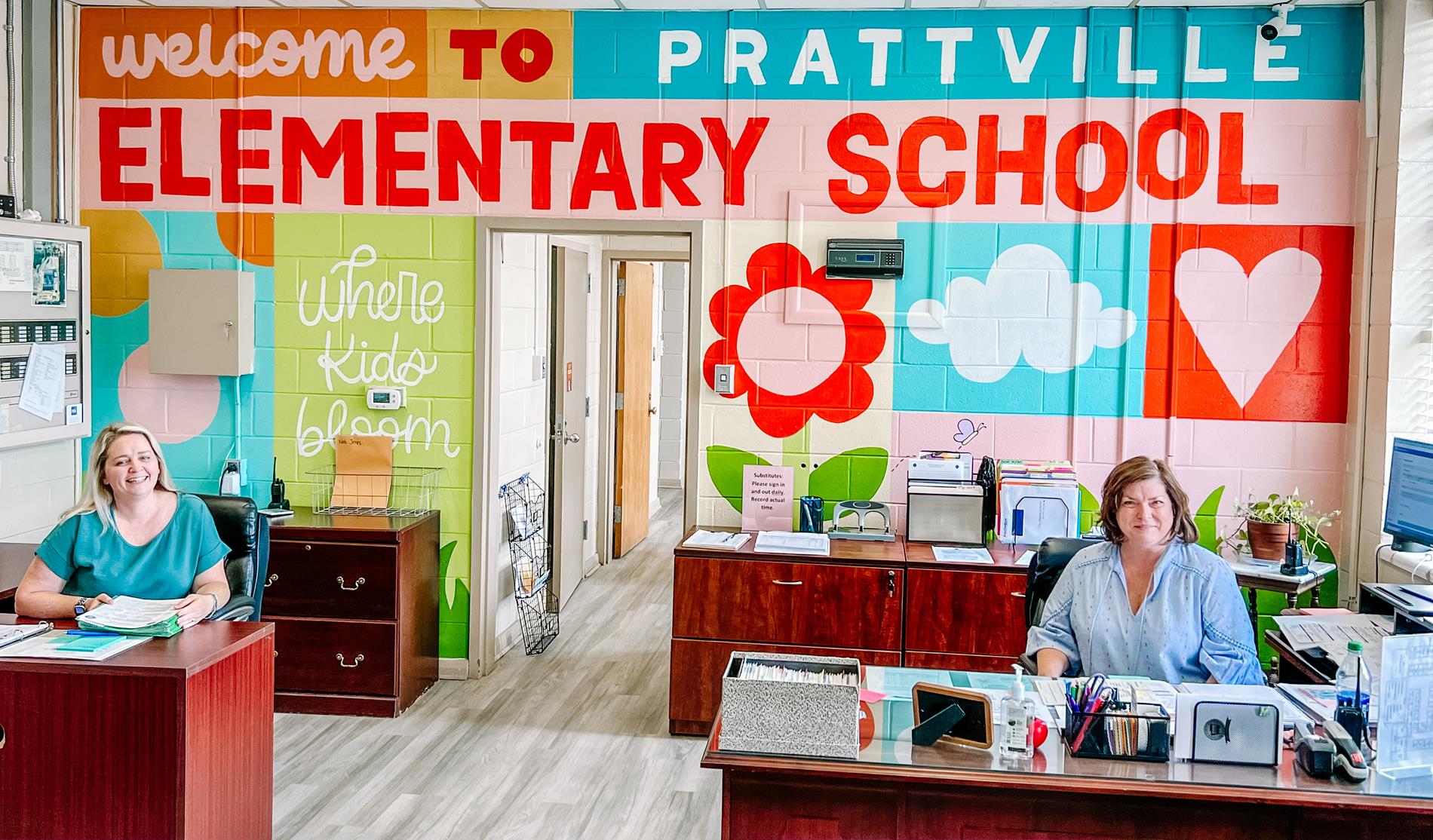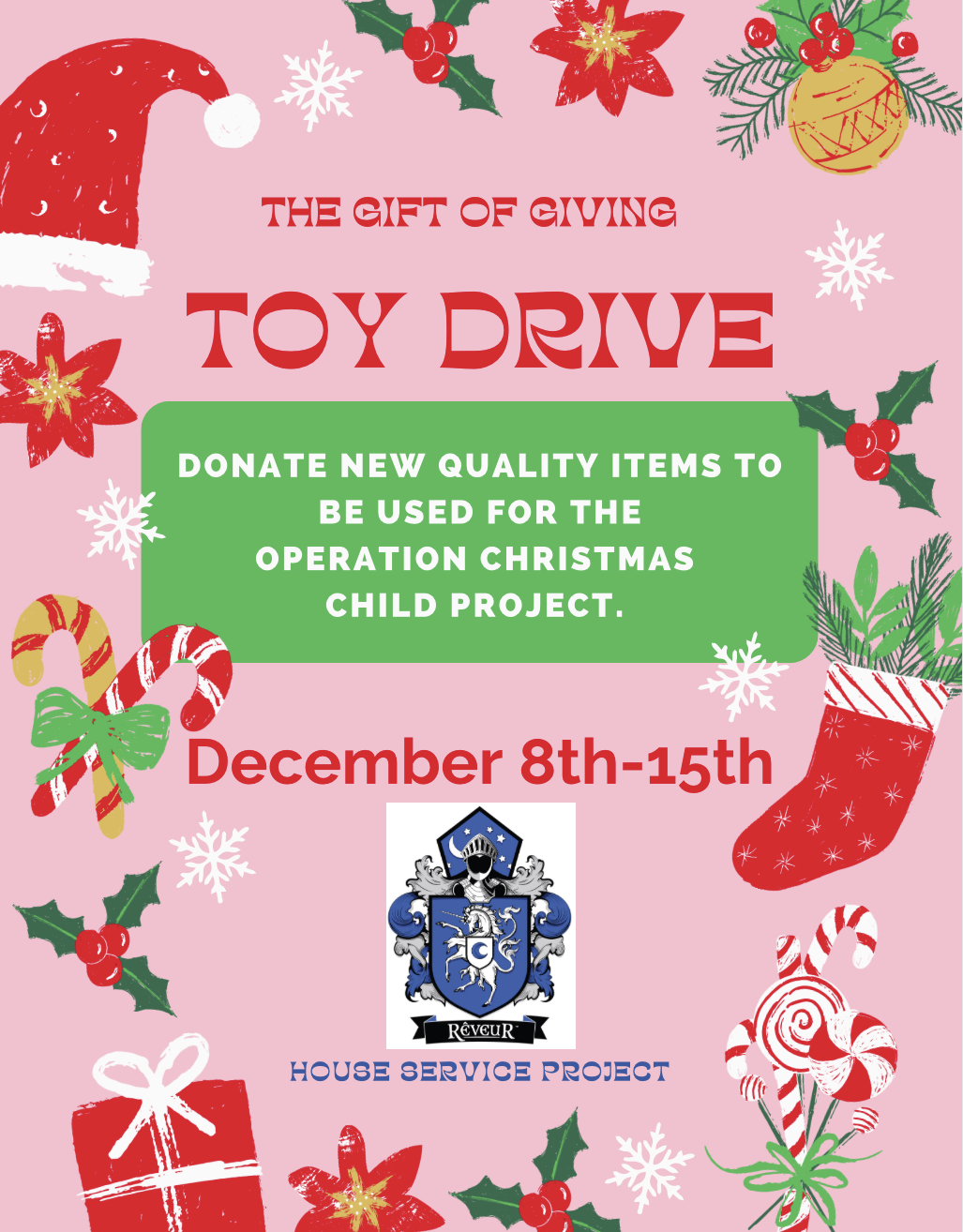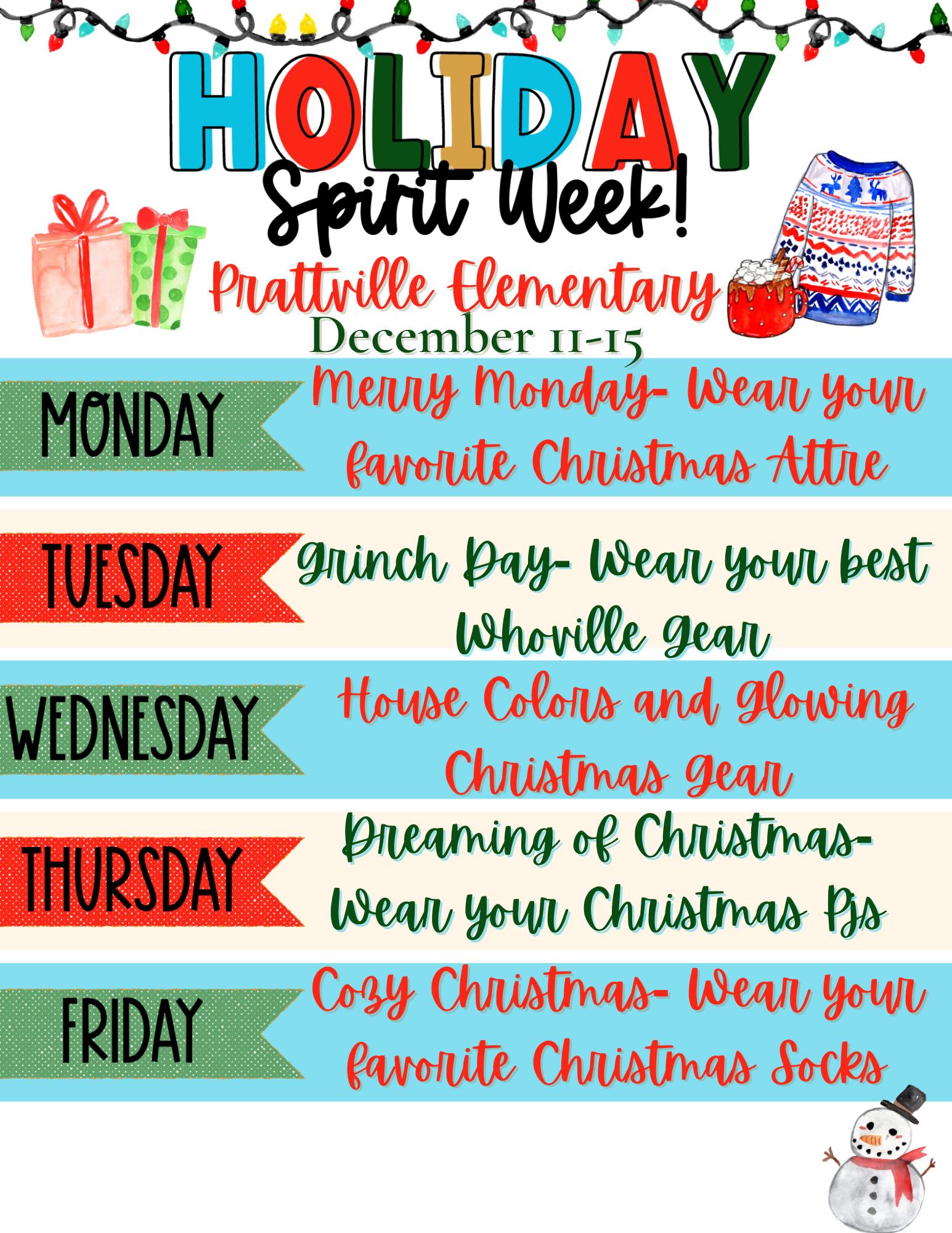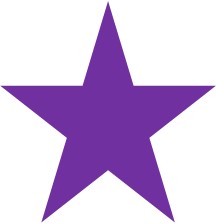 "A Purple Star School is a public or charter school that has committed to supporting the unique educational and social-emotional needs of military-connected children.
These schools recognize that military-connected students must move whenever their active-duty parent receives a relocation order (called a Permanent Change of Station) and will uproot and change schools far more often than their civilian peers.
In fact, a military-connected child can expect to move six to nine times from kindergarten through their high school graduation, with approximately 200,000 students transitioning to a new school in any given year."

𝗠𝗲𝗲𝘁 River Region Parents 𝗧𝗲𝗮𝗰𝗵𝗲𝗿 𝗼𝗳 𝘁𝗵𝗲 𝗠𝗼𝗻𝘁𝗵, 𝗘𝗺𝗺𝗮 𝗕𝗼𝗮𝘁𝗻𝗲𝗿, a beacon of positivity, passion, and purpose at Prattville
Elementary School, embodying the qualities of both a seasoned and new teacher. Creating a stable and safe environment is paramount for effective learning, and Emma prioritizes fostering healthy relationships with her students. Click to read her story!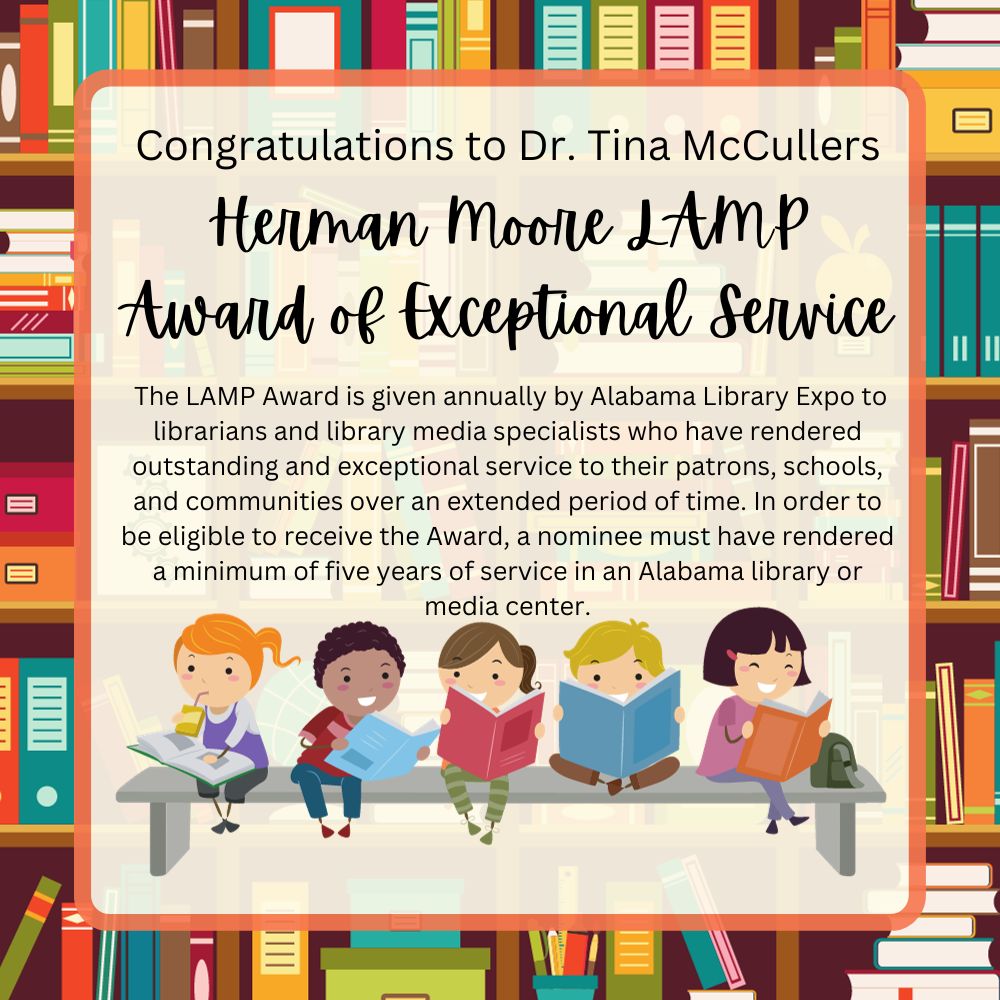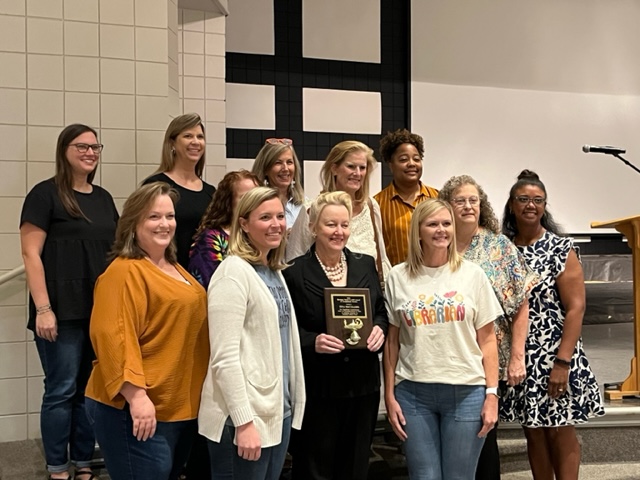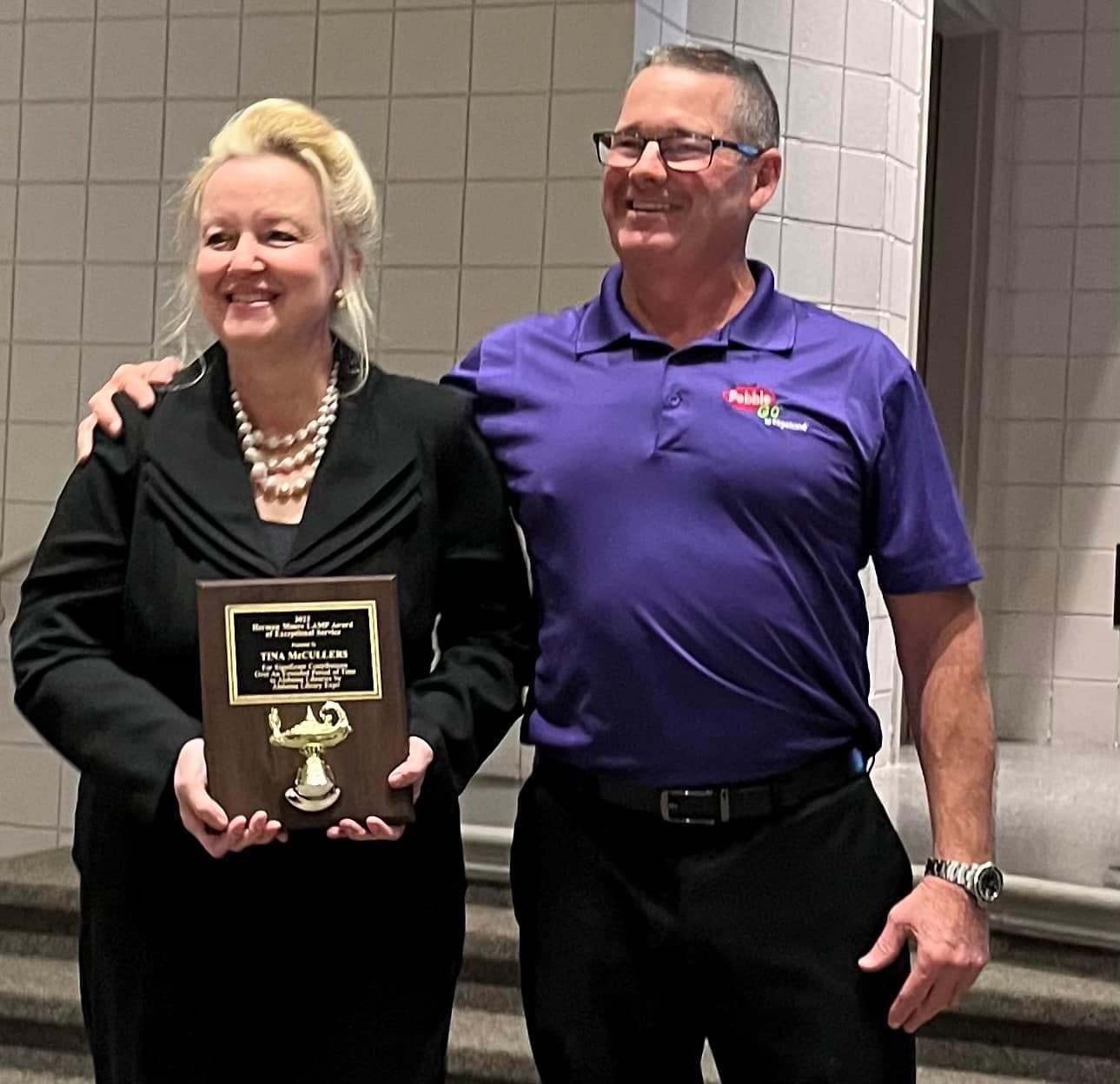 🎉✨Congratulations to our weekly ⭐️SHINE⭐️ winners! These students' and faculty names were drawn from our ⭐️SHINE⭐️ Shout Outs and they received a trip to our book machine! 📚 Way to go Bobcats!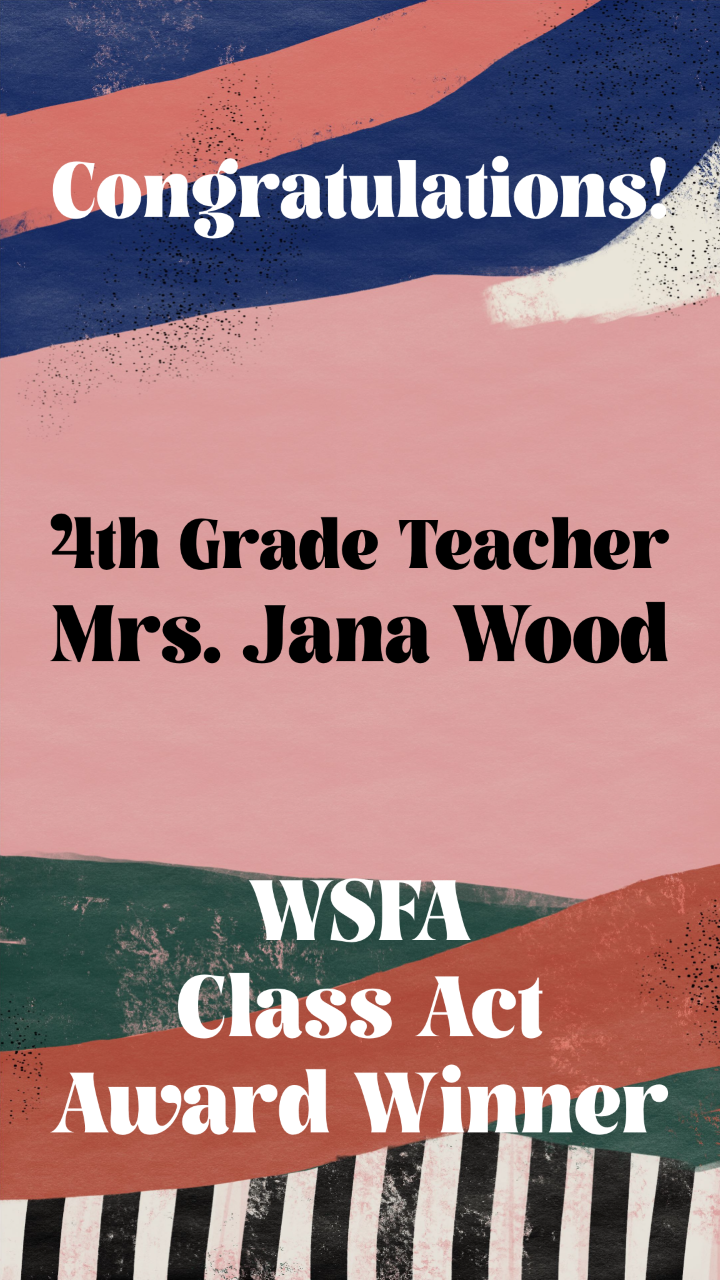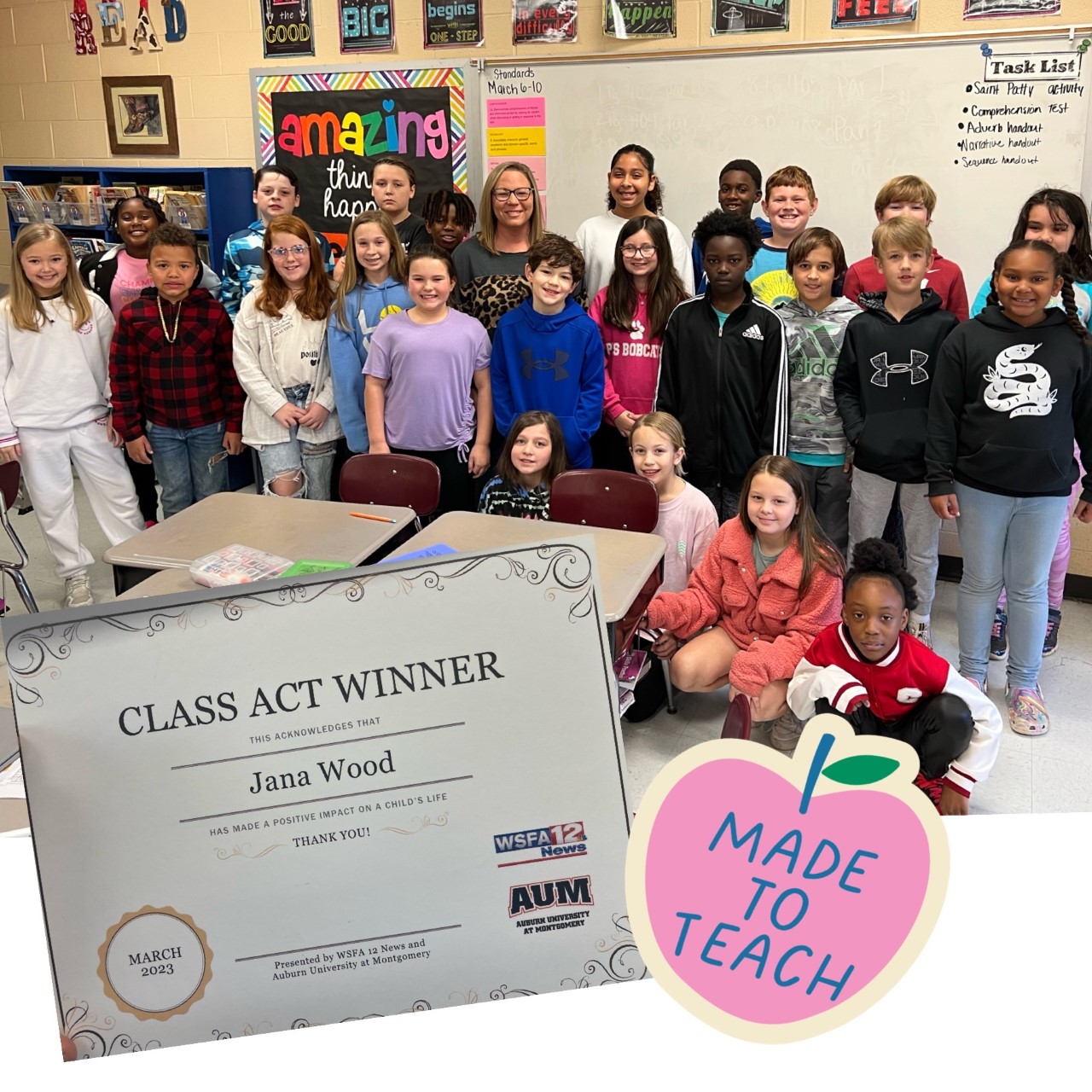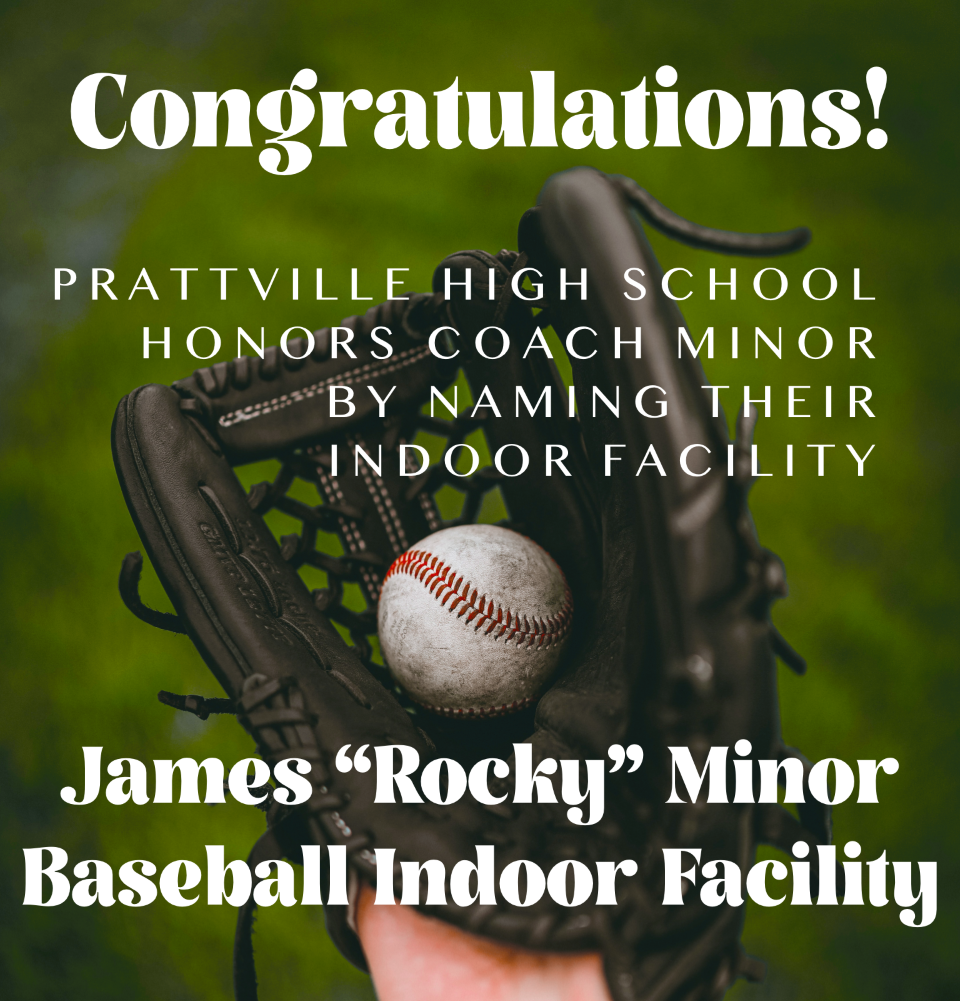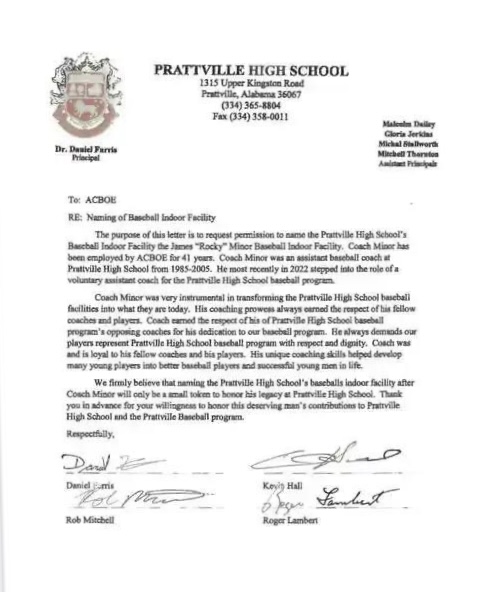 Important Announcement
Parents, please do NOT send your child to school if he or she has a pending COVID-19 test. Thanks for your cooperation in this matter.