Hello parents and students!

My name is Ms. Quanda Robinson and I will be your child's teacher for this school year. I am super excited and motivated to make this school year the BEST ever. I am so eager to meet all of you and learn more about you. Before I began learning about you, let me give you a little information about myself.

I was born and raised in Montgomery, AL. I have four sisters and one brother. I am the youngest girl out of all my siblings. I attended Dannelly Elementary school in Montgomery. I graduated from Carver High school, also in Montgomery. I have a Bachelor's degree in Childhood Education from AUM and Master's in Elementary Education also from AUM. I taught for ten years in Montgomery County (3rd, 4th, and 5th grade), two years at Billingsley School (5th and 6th grade), and now I'm excited to be apart of the PES Bobcats family. I am the mother of a beautiful little girl named Triniti. I don't have any pets and is terrified of anything that moves, lol.

I have high expectations of your child in regards to learning. I believe that if we work together we can achieve greatness. As with any goal, there are steps that we must take to achieve it. Remember when you were trying to teach your child how to ride a bike? He or she didn't learn it on the first try and it probably took help from everyone in the family to make it out of the driveway without falling! Well, if we apply that same principle of working together, the sky is the limit! As the school year begins, I plan on "hitting the ground and running."

A few of my favorite things

Favorite Color(s): Blue & Red
Favorite Season: Fall
Favorite Food: Corn
Favorite Drink(s): Mountain Dew/Cherry Coke
Favorite Dessert(s): Brownies & Ice Cream
Favorite Candy: Snickers/Chewy Sweet tarts
Favorite Sport: Football
Favorite Team(s): Alabama Crimson Tide (ROLL TIDE) and Troy Trojans
Favorite things to collect: Mickey Mouse mugs & elephants

Please share this information with your child to get them excited about the school year also. I look forward to meeting and working with you and your child. See you soon!

Ms. Quanda Robinson



"Knowledge is the key that opens the door to success"
Important Announcements
---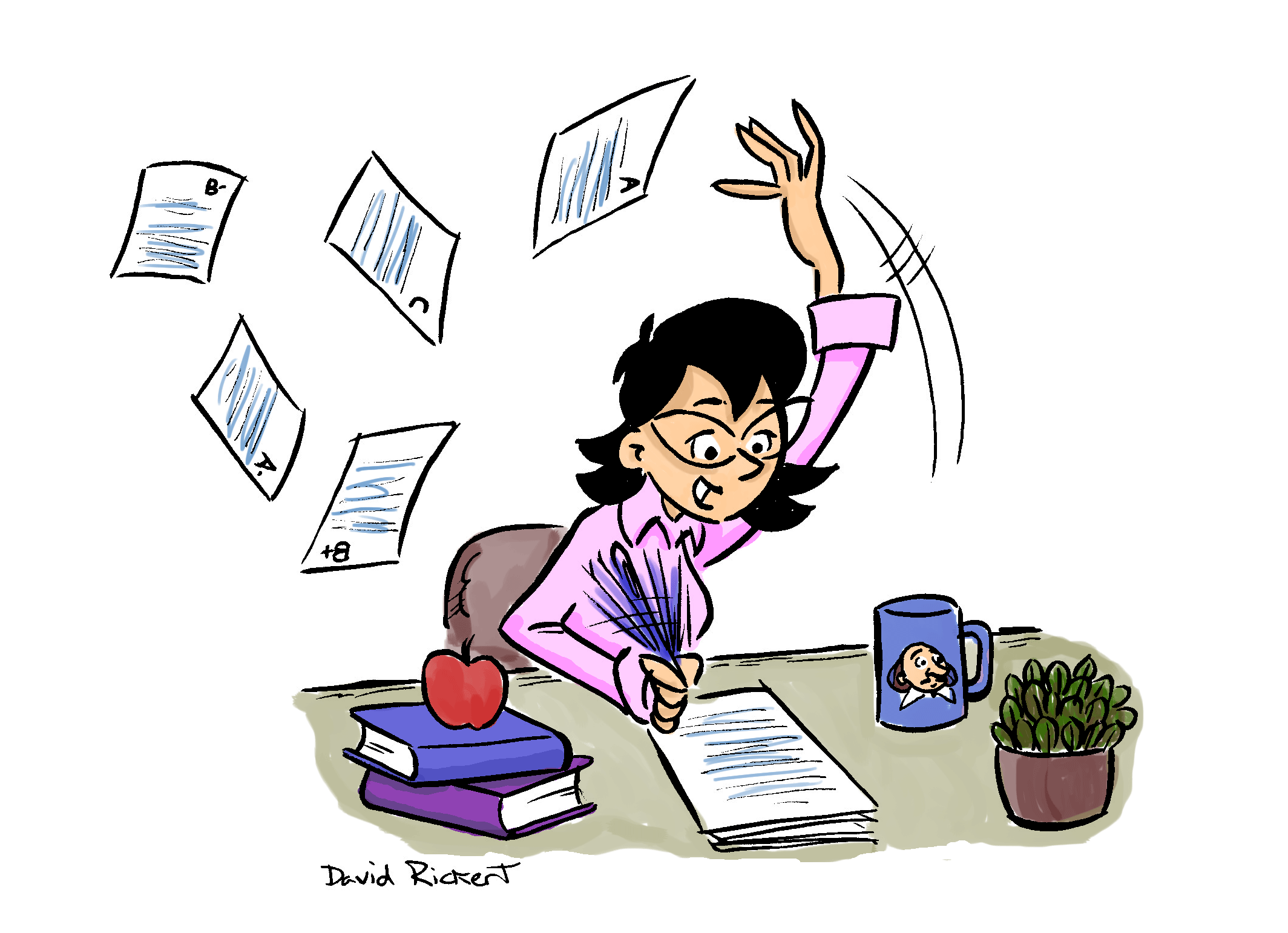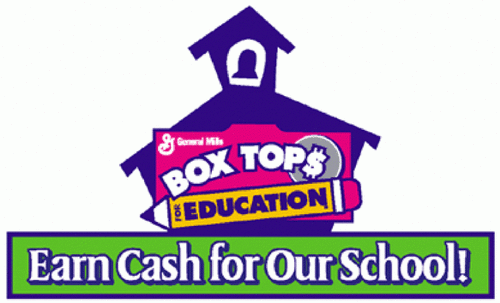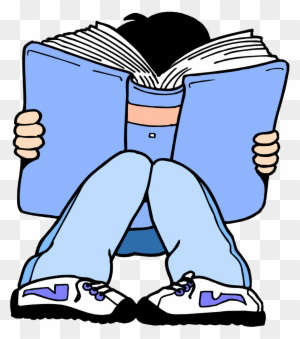 ACAP Online Training Tools
Accessing Online Tools Training for ACAP
Online Tools Training (OTT) is a practice test scenario that teachers and students can use to become accustomed to the tools required to complete the ACAP. Unlike past exams, students must be familiar with these tools, as they are required to use them to complete specific questions.
*Note that this training is only for using the tools - the content of the questions is not to be used as practice test questions.
OTT can be accessed anywhere - students can practice at home, but it is not supported on cell phone browsers. The OTT runs on a standard Google Chrome web browser and can be accessed by students and parents outside of the school environment as well.
To access OTT:
Click "Online Tools Training"

Click the appropriate subject.

Click the appropriate grade level.

Enter the username and password that are shown on the screen into the text boxes. This username/password will remain the same for this specific subject/grade level. Teachers and students do not need individual logins to access OTT.

Once you have entered into the test screen, you will see the test format exactly as students will see it when they are completing the operational test. Utilize the Continue, Next, and Back buttons to go through the test directions.

After going through the direction screens, you will be able to "Begin the Test."

In OTT, the only difference from the operational test is the "Practice Hints." Use these to guide students through using the various tools.
REMIND: Please sign-up and join our class Remind. This is the most important way for me to communicate with you. To sign-up, please enter this number 81010 and text this message @qrobinson3 and @pesroom111.
INSTAGRAM: Please follow my class page on Instagram @RobbohsShenanigans. I use this page to keep you in the know about cool and exciting things that may be happening in our class. There will be post of pictures and/or videos.
FACEBOOK: You can find my class FB page by searching @RobbohsShenanigans1. Once you have found my page, simply click the follow button. Follow this page to get updates and see cool pictures of what's going on in our class.