Courses Taught:
Math, Science, Social Studies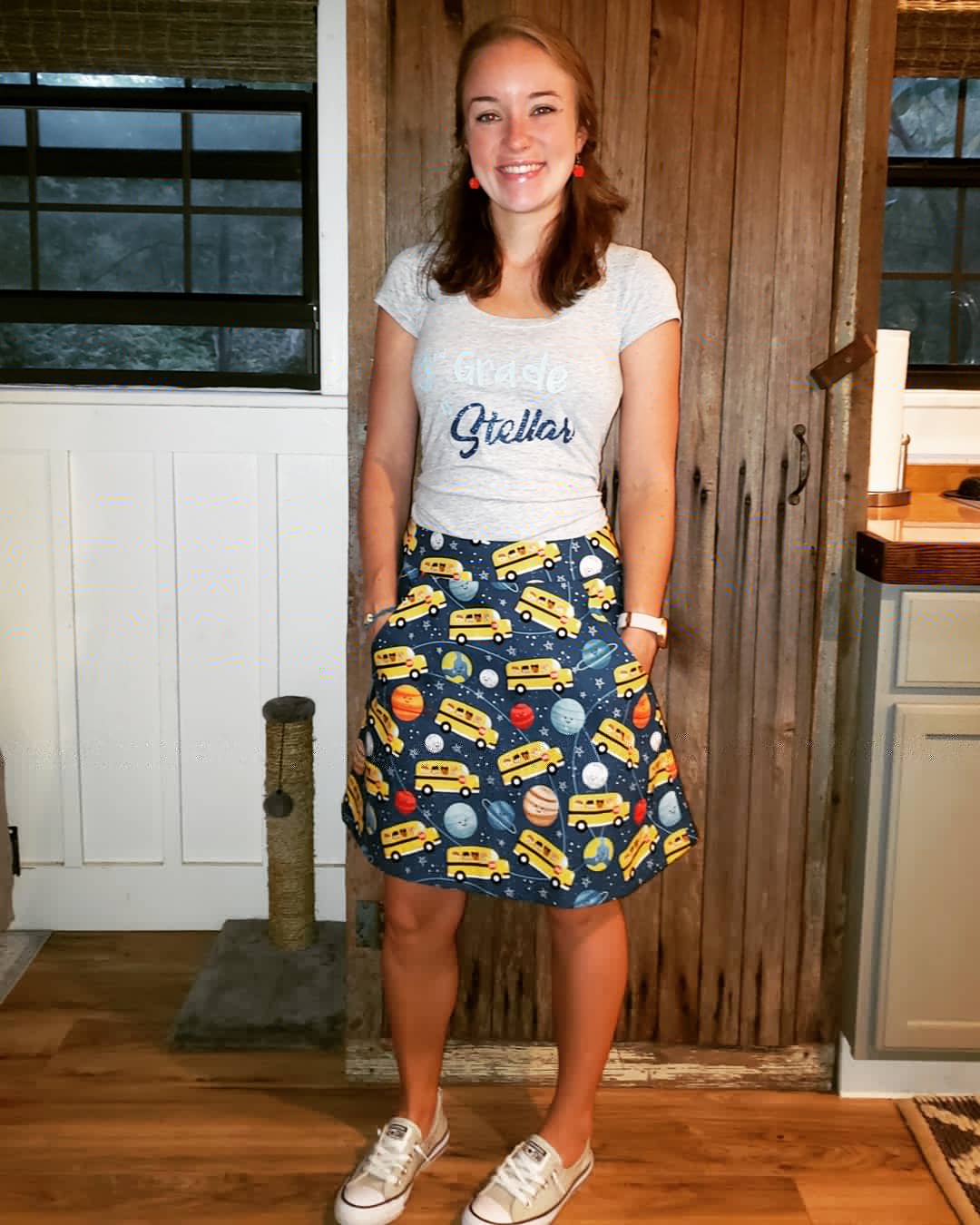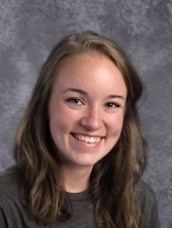 Hi, my name is Amber (Stockman) Williamson. I am a third grade Math, Science, and Social Studies teacher here at PES. This is my fourth year teaching third grade and I LOVE it! I grew up in Prattville and love this town. I have undergraduate degrees in Early Childhood and Elementary Education from The University of Alabama. I also have a Master's degree in Elementary Education from UA as well (Roll Tide!). I enjoy incorporating unique learning activities within my classroom on a daily basis and making school content relatable for all students in my classroom. My pair teacher, Mrs. Mills, teaches Reading and Language Arts. Some of my hobbies outside of teaching include outdoor activities such as hunting, fishing, hiking, and boating. My husband and I thoroughly enjoy living on the Alabama River with our baby boy, two dogs, two cats, and toad who will also serve as our class pet. I am so excited to work with your child this school year!!
Mrs. Williamson's Class Schedule 2020-2021
7:45-8:10 Morning Procedures, Thought and Pledge
8:10-8:35 RTI/Start-Up Work
8:35-9:15 Math Whole Group Instruction
9:15-10:25 Math Small Group Instruction
9:20-9:40 Individual Bathroom Break
10:25-10:40 Recess/Snack
10:40-11:19 Science/Social Studies
11:19-11:42 Lunch
11:42-12:00 Whole Group Bathroom Break; Pack Up
12:00-12:10 Switch Classes
12:10-12:40 Math Whole Group Instruction
12:40-1:40 Math Small Group Instruction
1:40-2:10 P.E.
2:10-2:45 Science/Social Studies
2:45-3:15 Pack Up and Dismiss
Library: Monday, Weekly 2:15-2:45
Music: Wednesday, Weekly 2:15-2:45
Mrs. Williamson's 3rd Grade Supply List
1 pack of twistable Crayola crayons
1 pack of washable Crayola markers
2 packs of #2 pencils
1 pair of scissors
2 Highlighters
1 pack of cap erasers
6 glue sticks
1 clear ruler with inches and centimeters
2 marbled composition notebooks
1 zippered pencil pouch (no boxes)
2 packages of wide ruled paper
12 x 12 Project Box (can be purchased at Michaels)
Earbuds
Mask
EXTRA ITEMS
White Cardstock
Copy Paper
Colored Copy Paper
Clorox wipes or disinfectant spray, paper towels, Kleenex, hand sanitizer
Quart and Gallon Ziplock Bags
White trash bags
HP INK #934 and #935 (black and color)
Classroom Donation ($20.00)
INOW ($10.00)