Courses Taught:
Math, Science, Social Studies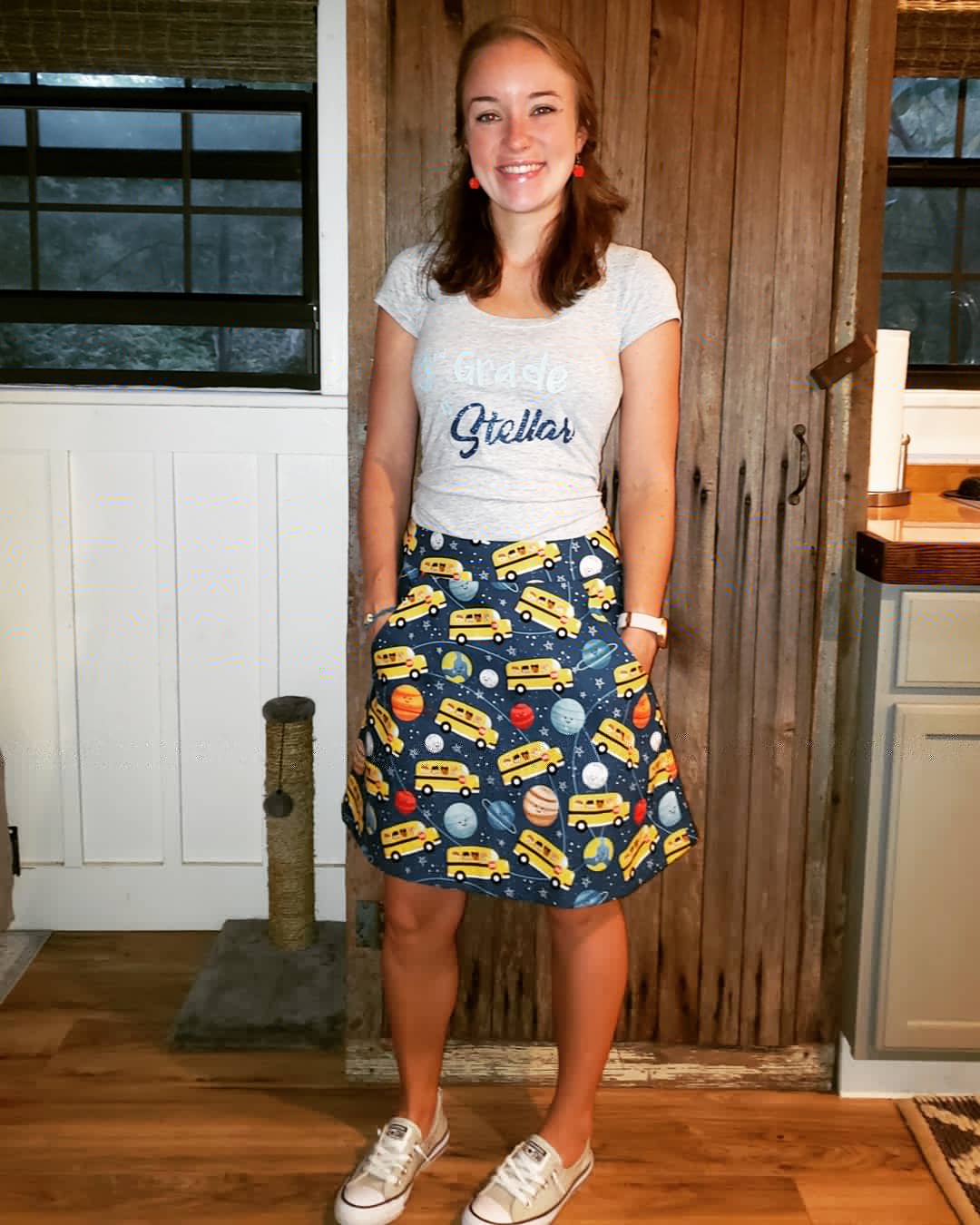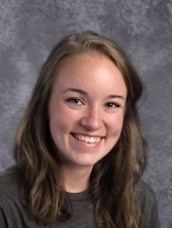 Hi, my name is Amber (Stockman) Williamson. I am a third grade Math, Science, and Social Studies teacher here at PES. This is my sixth year teaching third grade and I LOVE it! I grew up in Prattville and attended PES, too! I have undergraduate degrees in Early Childhood and Elementary Education from The University of Alabama. I also have a Master's degree in Elementary Education from UA as well (Roll Tide!). I enjoy incorporating unique learning activities within my classroom on a daily basis and making school content relatable for all students in my classroom through hands-on lessons and real-world applications. My partner teacher, Ms. Deason, teaches Reading and Language Arts. Some of my hobbies outside of teaching include outdoor activities such as hunting, fishing, hiking, and boating. My husband and I thoroughly enjoy living on the Alabama River with our toddler, two dogs, one cat, and a toad who also serves as our class pet. I am so excited to teach your child this school year and watch him or her grow in many different ways!
Mrs. Williamson's Class Schedule
7:45-8:05 Unpack/Start Morning Work
8:05-8:30 Bobcat Block
8:30-9:25 Block 1 (Math Whole Group/Stations)
9:00-9:25 Music (Tuesday)

9:00-9:25 Library (Thursday)
9:25-9:40 Recess/Restroom
9:40-9:50 Wrap-Up Block 1
9:50-10:50 Science/Social Studies
10:50-11:00 Switch Classes
11:00-11:25 Block 2 (Morning Work)
11:25-11:50 Lunch
11:50-1:00 Block 2 (Math Whole Group/Stations)
1:00-1:10 Science/Social Studies
1:10-1:55 P.E.
1:55-2:40 Science/Social Studies
2:40-2:45 Switch back to HR
2:45 Pack Up/Chores/Character Education/Dismissal
Still not sure what's going on in class? Check Seesaw for more information!
House Color Day is every Wednesday!
August- Heritage Project/Traits and Inheritance
September- Hurricane Season/Force and Motion/Inventors and their Inventions
October- Animal Life Cycles/Creepy Crawlies
November- Turkeys/Planning Thanksgiving Dinner
December- Chris Mouse Around the World
January/February- Pioneers and their Journey Across America
March- Ecosystems/Fossils
April/May- Study of Alabama
Ongoing Studies-
Adopt a Cow and Pen Pals!
Here are videos related to our Science and Social Studies topics we are studying right now!