Virtual 3rd grade teacher
Courses Taught:
English/Language
Arts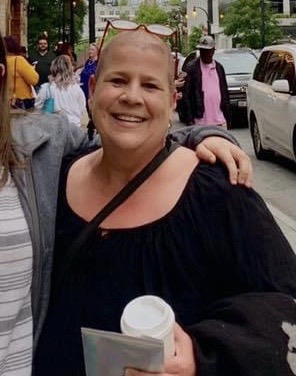 Welcome to third grade! My name is Karen Ballard Cooper. I am originally from Birmingham. I grew up in Adamsville and am a graduate of Minor High School. In 1994 I graduated from Birmingham-Southern College. I was employed by Jefferson County as a first grade teacher for two years. In 1996 I moved to Prattville. After moving to Prattville I received my masters in early childhood education from Alabama State University.

I am a member of Prattville First United Methodist Church and the New Agape Sunday School class. I am also a member of the Krewe of Athena and MAMA Montgomery Area Musicians Association.

I have a nineteen year old daughter, Anna, and a seventeen year old son, Sam. Anna is a sophomore at Auburn and Sam is a senior at Prattville High School. We also have a dog named Pele and a cat named Cricket. .

I love to read, swim, listen to music, and draw. This is my twenty-fourth year to teach third grade at Prattville Elementary. I truly love my job and look very forward to the year ahead of us and all the fun times it will bring!
Karen Ballard Cooper